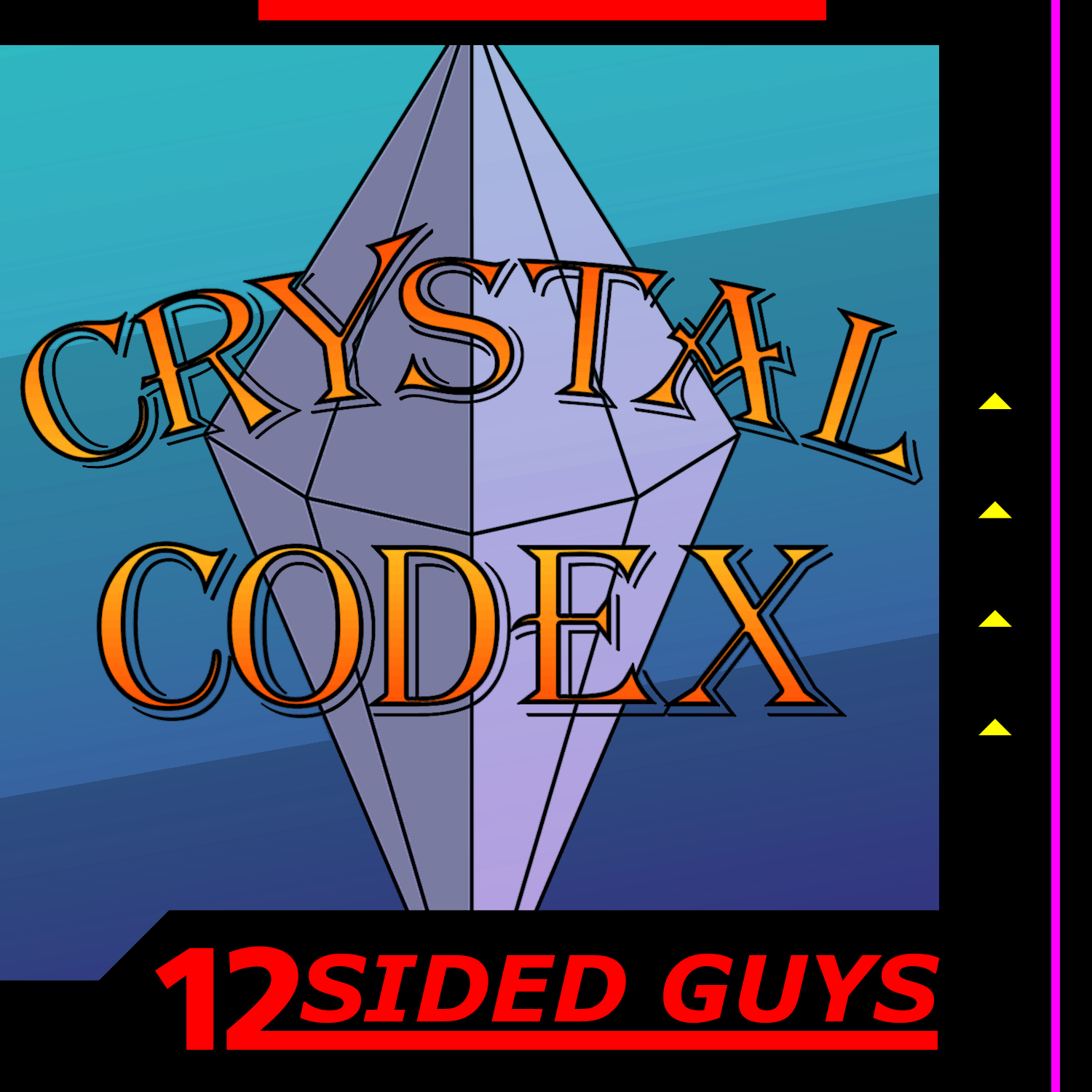 Before Nari & the Boys were "Nari & the Boys"...
An unprecedented mechanical lifeform awakes to an unprepared world. Is he defective or functioning as intended? Maybe the voice in his head knows.
Please enjoy this content which contains our first experiments with recording a podcast and, as such, may not meet our current audio quality standards. You may also notice minor changes that were made between recording this session 0 and the beginning of the campaign. We didn't want you to miss out on witnessing the first steps in Pavantis of these characters you've come to know and love.
Join the 12 Sided Guys on Discord! https://discord.gg/SJZnpCCx6N
Support‌ ‌us‌ ‌at‌ ‌‌patreon.com/12sidedguys‌‌ ‌for‌ ‌extra‌ ‌content‌ ‌including‌ ‌bonus‌ ‌episodes,‌ ‌DM‌ ‌notes,‌ and‌ ‌more!‌
Additional‌ ‌sound‌ ‌effects‌ ‌from‌ ‌zapsplat.com and tabletopaudio.com.
Additional music by Jonathan Shaw. Find more of his music at www.jshaw.co.uk.