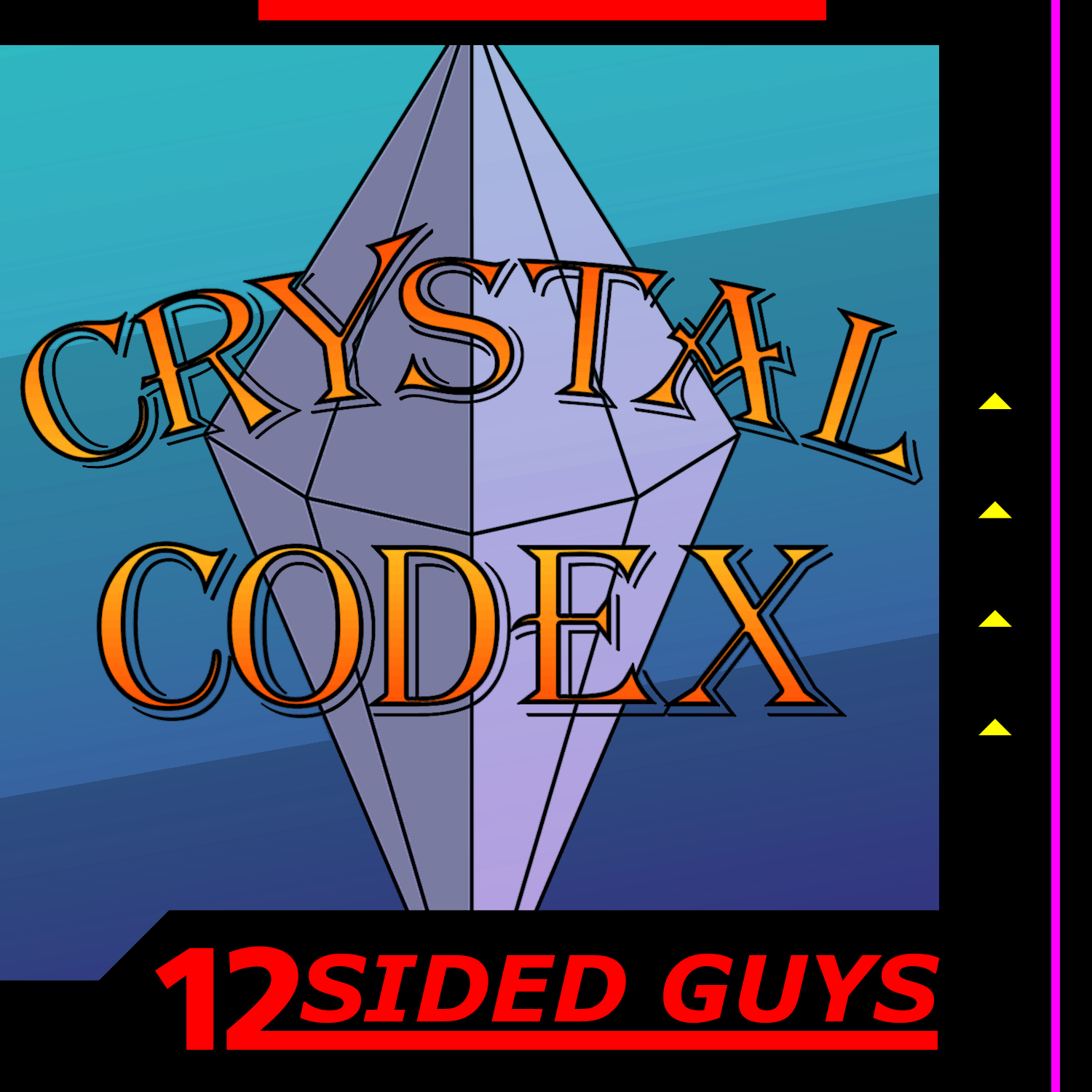 Welcomed by the Stormfists, Nari & the Boys, along with Yasten, enjoy rest in the clan's great lodge. Nari learns news of her family, Joph has a private conversation with a secretive "friend," Pine messes with technology he does not understand, and Ebi finds he may not be as alone as he once thought.
Join us for our actual play D&D adventure inspired by our favorite 16 bit era RPGs.
Support‌ ‌us‌ ‌at‌ ‌‌patreon.com/12sidedguys‌‌ ‌for‌ ‌extra‌ ‌content‌ ‌including‌ ‌bonus‌ ‌episodes,‌ ‌DM‌ ‌notes,‌ and‌ ‌more!‌
Additional‌ ‌sound‌ ‌effects‌ ‌from‌ ‌zapsplat.com‌ ‌and‌ ‌tabletopaudio.com.‌