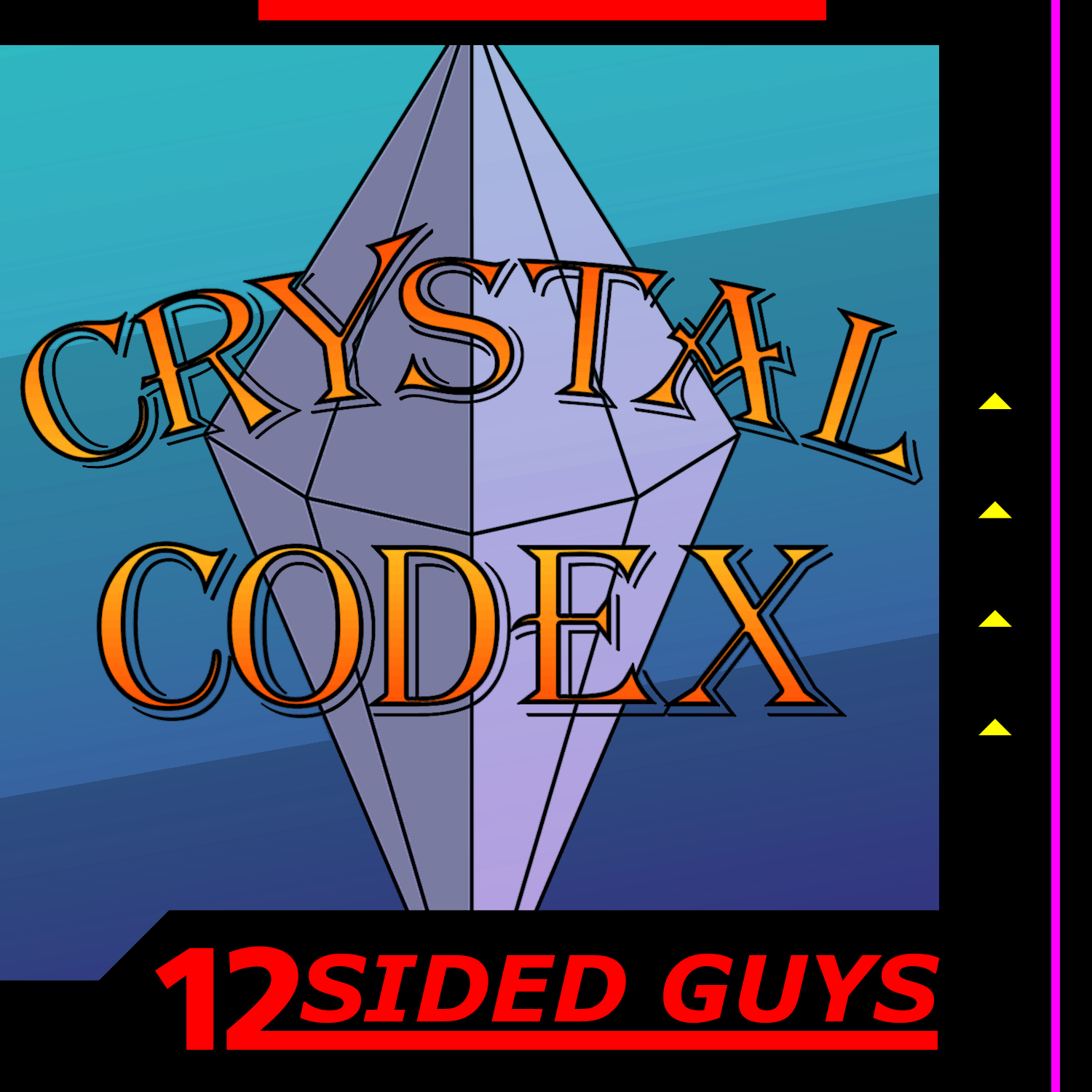 Now blocked from returning the way they came, Nari & the Boys continue moving down through the ancient Fortress. Before they can get too far, though, a series of dangerous obstacles bar their path. Lucky for them, sometimes all it takes is a good rogue and his lockpicking lizard.
Join us in this electrifying actual play D&D adventure inspired by our favorite 16 bit era RPGs.
Support‌ ‌us‌ ‌at‌ ‌‌patreon.com/12sidedguys‌‌ ‌for‌ ‌extra‌ ‌content‌ ‌including‌ ‌bonus‌ ‌episodes,‌ ‌DM‌ ‌notes,‌ and‌ ‌more!‌
Additional‌ ‌sound‌ ‌effects‌ ‌from‌ ‌zapsplat.com‌ ‌and‌ ‌tabletopaudio.com.‌