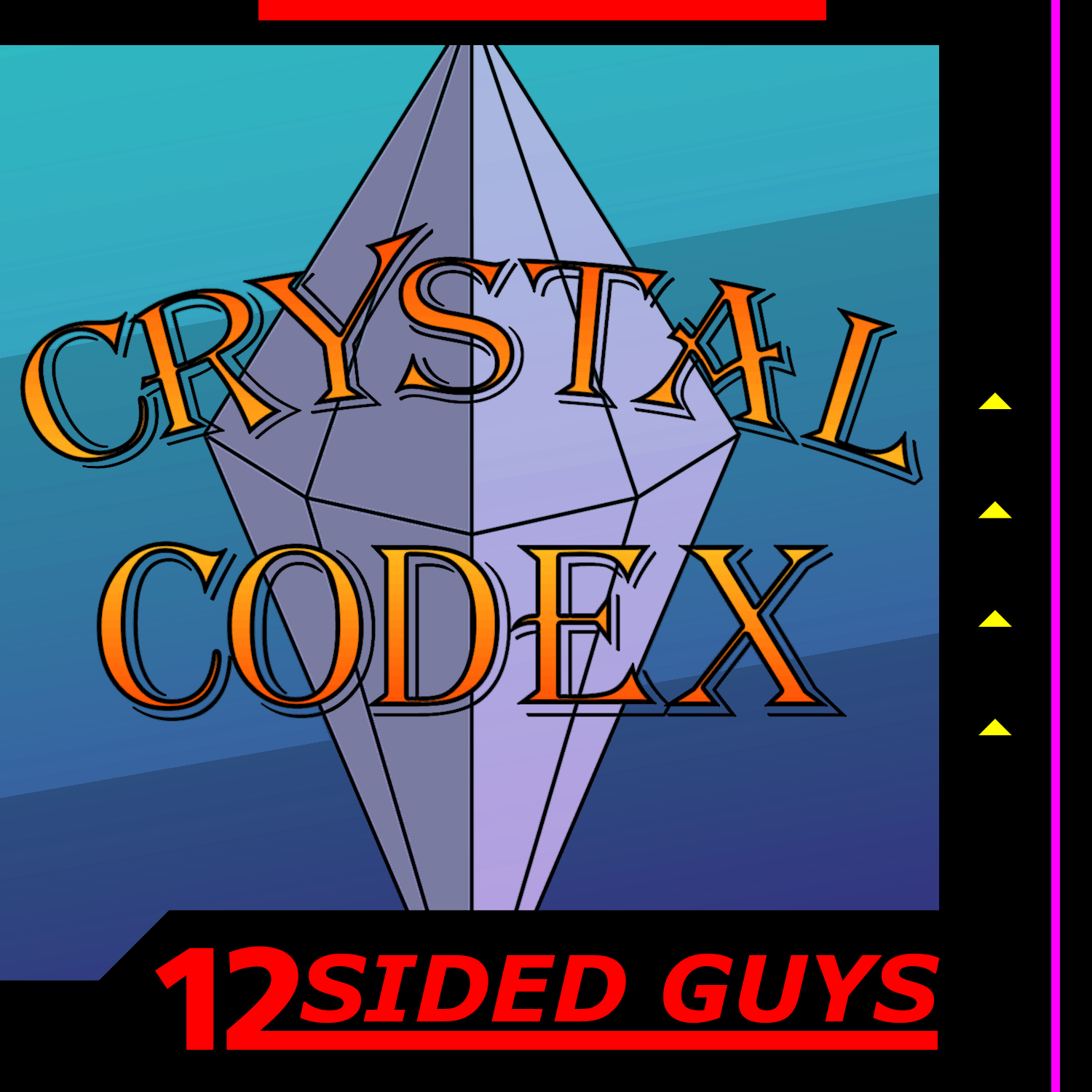 Things heat up for Nari & the Boys as they find themselves in a veritable inferno, though flames aren't their only concern. Our heroes must face off against the Forgemaster, a massive mechanical construct ready to defend this area with extreme prejudice.
Join us in this actual play D&D adventure inspired by our favorite 16 bit era RPGs.
Support‌ ‌us‌ ‌at‌ ‌‌patreon.com/12sidedguys‌‌ ‌for‌ ‌extra‌ ‌content‌ ‌including‌ ‌bonus‌ ‌episodes,‌ ‌DM‌ ‌notes,‌ and‌ ‌more!‌
Additional‌ ‌sound‌ ‌effects‌ ‌from‌ ‌zapsplat.com‌ ‌and‌ ‌tabletopaudio.com.‌