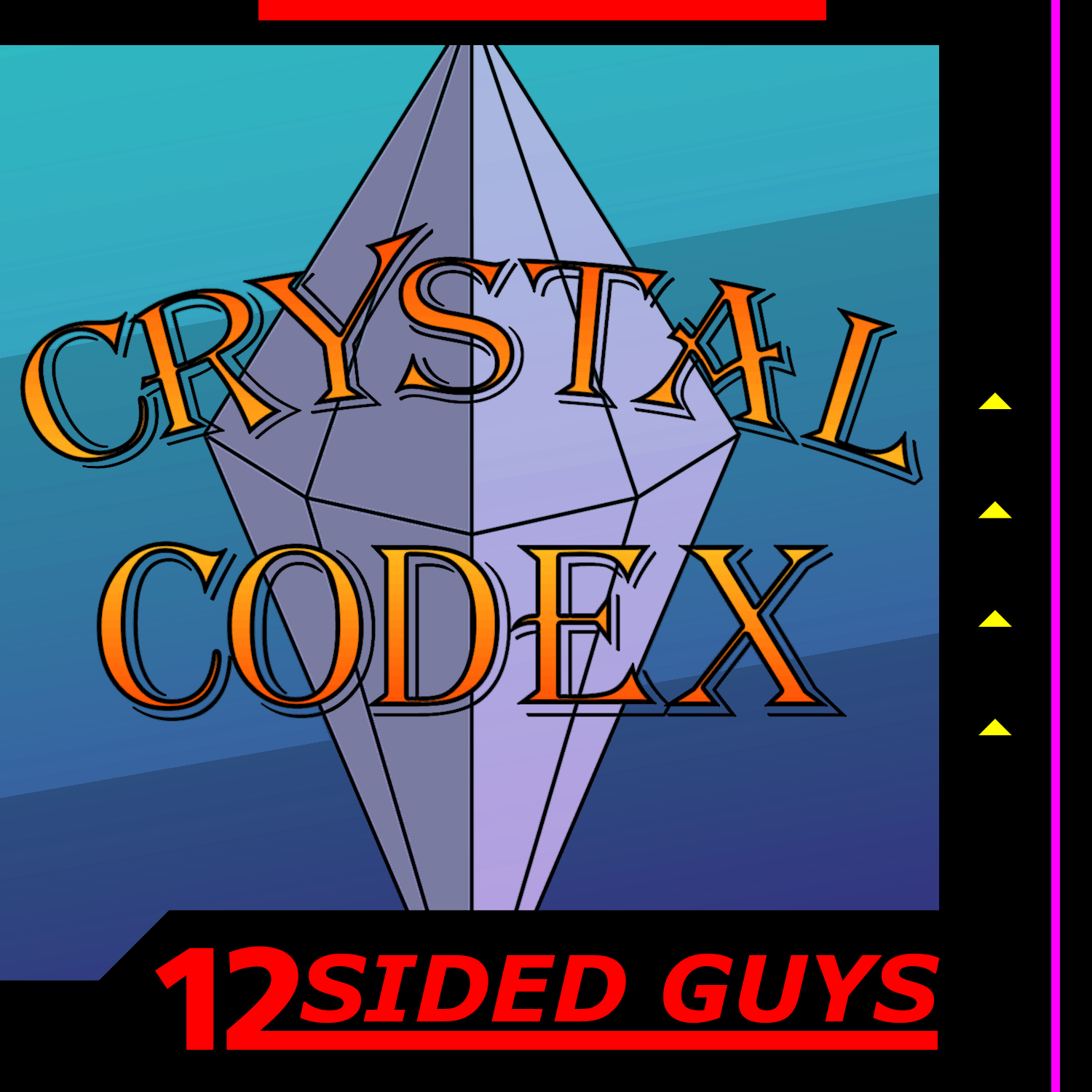 Some say the world ended 5 years ago. In the immediate aftermath, our heroes' priorities pulled them in different directions. It's been 5 years since Nari & the Boys were "Nari & the Boys." What happened during that time apart? And what could possibly bring our heroes back together?
Join us for this actual play D&D adventure inspired by our favorite 16 bit era RPGs.
Support‌ ‌us‌ ‌at‌ ‌‌patreon.com/12sidedguys‌‌ ‌for‌ ‌extra‌ ‌content‌ ‌including‌ ‌bonus‌ ‌episodes,‌ ‌DM‌ ‌notes,‌ and‌ ‌more!‌
Additional‌ ‌sound‌ ‌effects‌ ‌from‌ ‌zapsplat.com‌ ‌and‌ ‌tabletopaudio.com.
Additional music by Jonathan Shaw. Find more of his music at www.jshaw.co.uk.