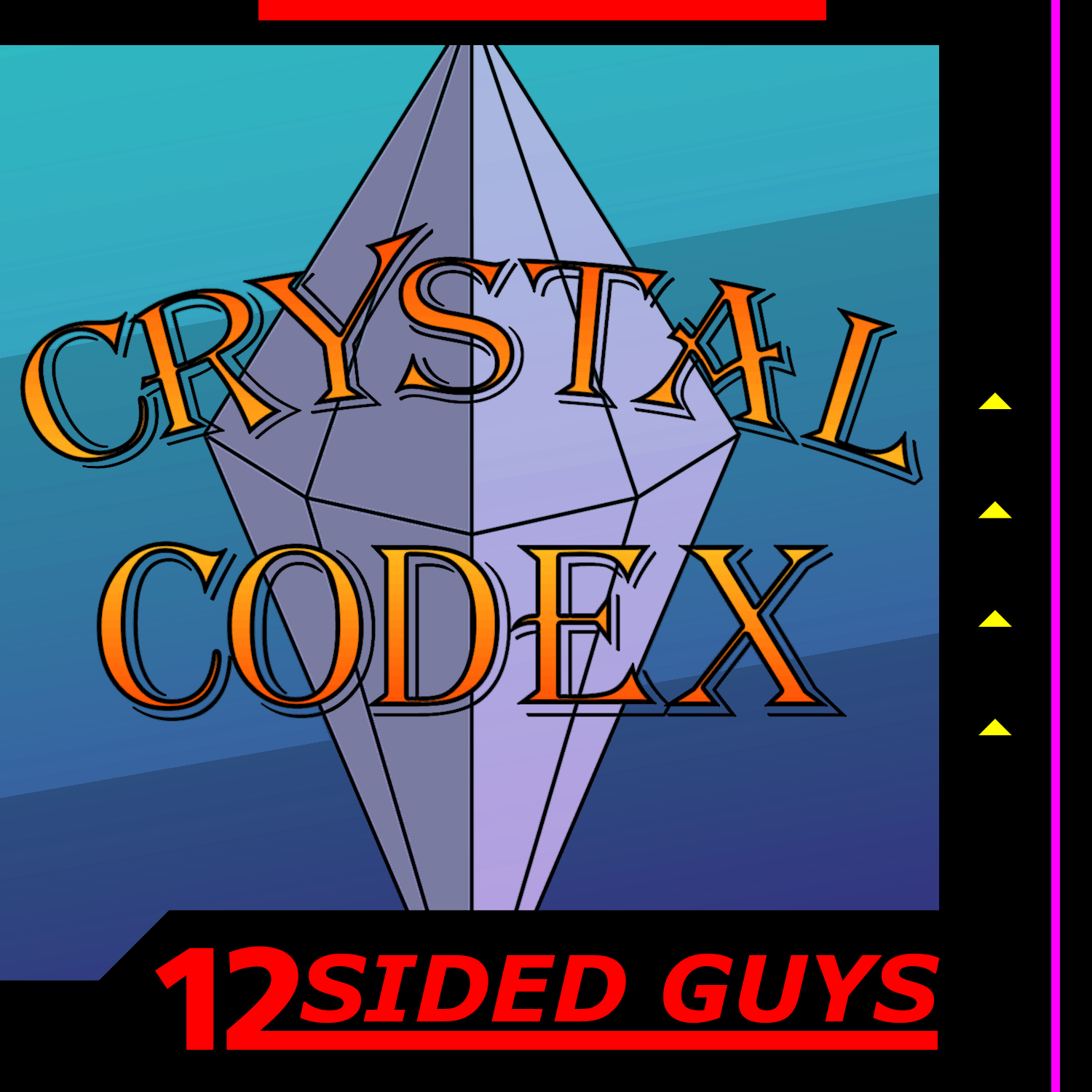 Nari & the Boys leave Taybury in good hands, traveling north to retrieve their hidden airship from the Free Peoples of Allele on this first leg of their trek to visit Nari's people in the mountains and to seek a cure for Rousse. Also, Pine judges a science fair, Rousse prays to a god with no followers, Ebi inspires the rising generation, and Nari finds a familiar hiding spot.
Join the 12 Sided Guys on Discord! https://discord.gg/SJZnpCCx6N
Support‌ ‌us‌ ‌at‌ ‌‌patreon.com/12sidedguys‌‌ ‌for‌ ‌extra‌ ‌content‌ ‌including‌ ‌bonus‌ ‌episodes,‌ ‌DM‌ ‌notes,‌ and‌ ‌more!‌
Additional‌ ‌sound‌ ‌effects‌ ‌from‌ ‌zapsplat.com and tabletopaudio.com.
Additional music by Jonathan Shaw. Find more of his music at www.jshaw.co.uk.