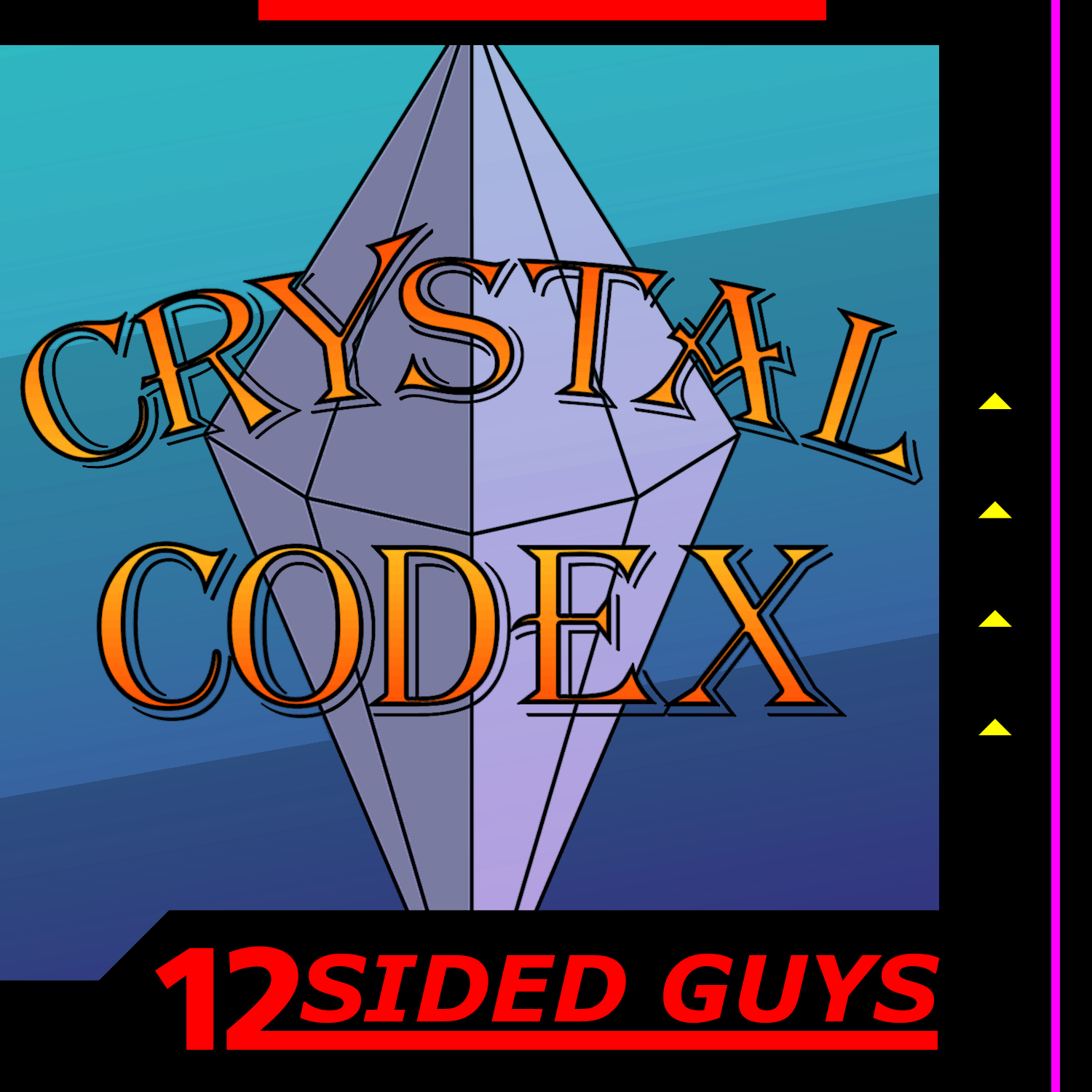 Aboard the airship the Allele Eagle, Nari & the Boys get to know their ormech passengers as they head northeast to the mountain valley of Nari's home. While Nari reconnects with her surviving family, Rousse seeks help from an old friend, Ebi considers the effects of his past actions, and Pine keeps a watchful eye out for falcon-wolves. 
Join the 12 Sided Guys on Discord! https://discord.gg/SJZnpCCx6N
Support‌ ‌us‌ ‌at‌ ‌‌patreon.com/12sidedguys‌‌ ‌for‌ ‌extra‌ ‌content‌ ‌including‌ ‌bonus‌ ‌episodes,‌ ‌DM‌ ‌notes,‌ and‌ ‌more!‌
Additional‌ ‌sound‌ ‌effects‌ ‌from‌ ‌zapsplat.com and tabletopaudio.com.
Additional music by Jonathan Shaw. Find more of his music at www.jshaw.co.uk.