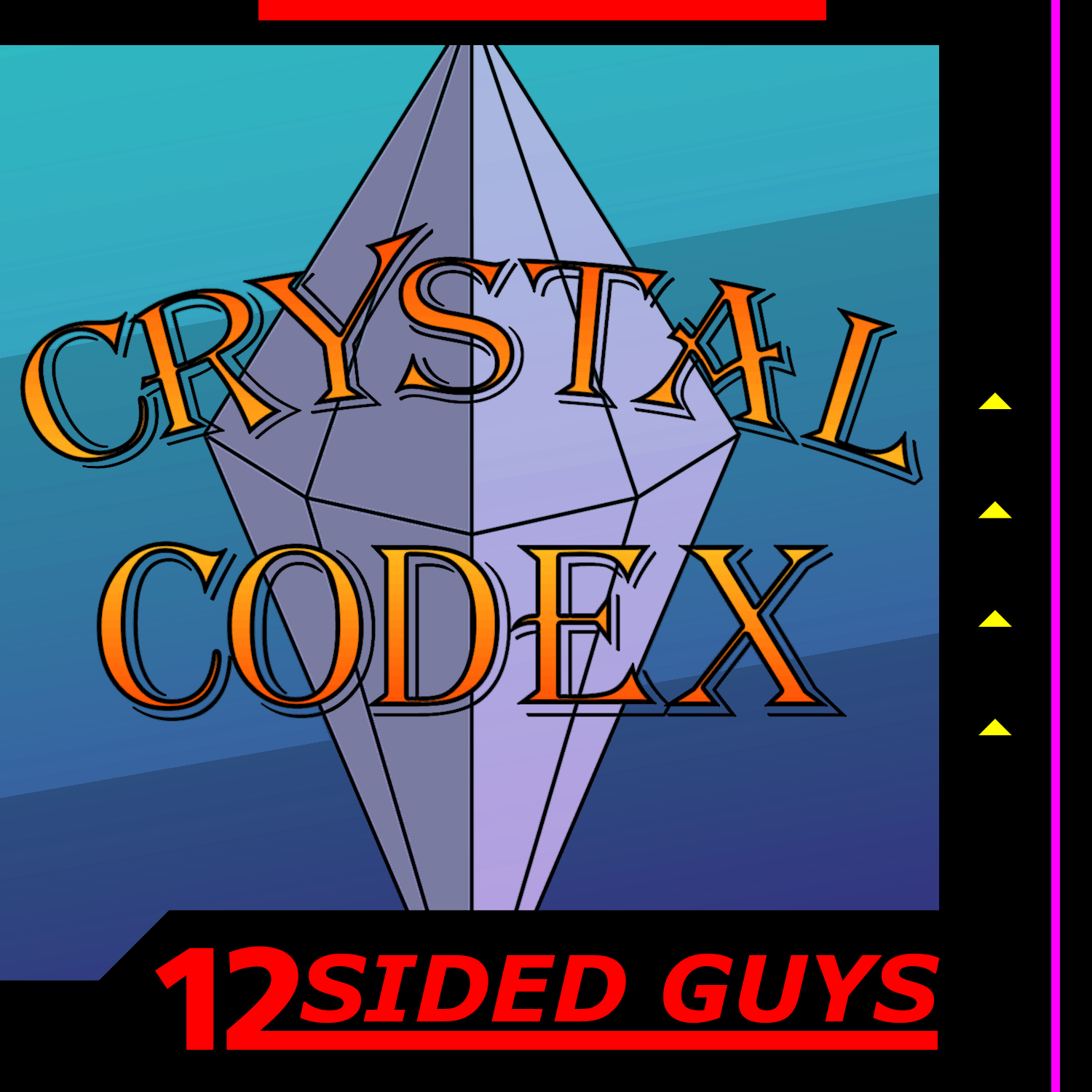 Nari & the Boys wrap up their visit to Woodbridge with a viewing of the new living canvas, but what could her prophetic tattoos portend? Meanwhile the ormech crew of the Allele Eagle experience their own disturbing omen. As our heroes say their goodbyes they must decide what their next stop will be on their mission to free Rousse from his curse and push back against Inevitability.
Join the 12 Sided Guys on Discord! https://discord.gg/SJZnpCCx6N
Support‌ ‌us‌ ‌at‌ ‌‌patreon.com/12sidedguys‌‌ ‌for‌ ‌extra‌ ‌content‌ ‌including‌ ‌bonus‌ ‌episodes,‌ ‌DM‌ ‌notes,‌ and‌ ‌more!‌
Additional‌ ‌sound‌ ‌effects‌ ‌from‌ ‌zapsplat.com and tabletopaudio.com.
Additional music by Jonathan Shaw. Find more of his music at www.jshaw.co.uk.