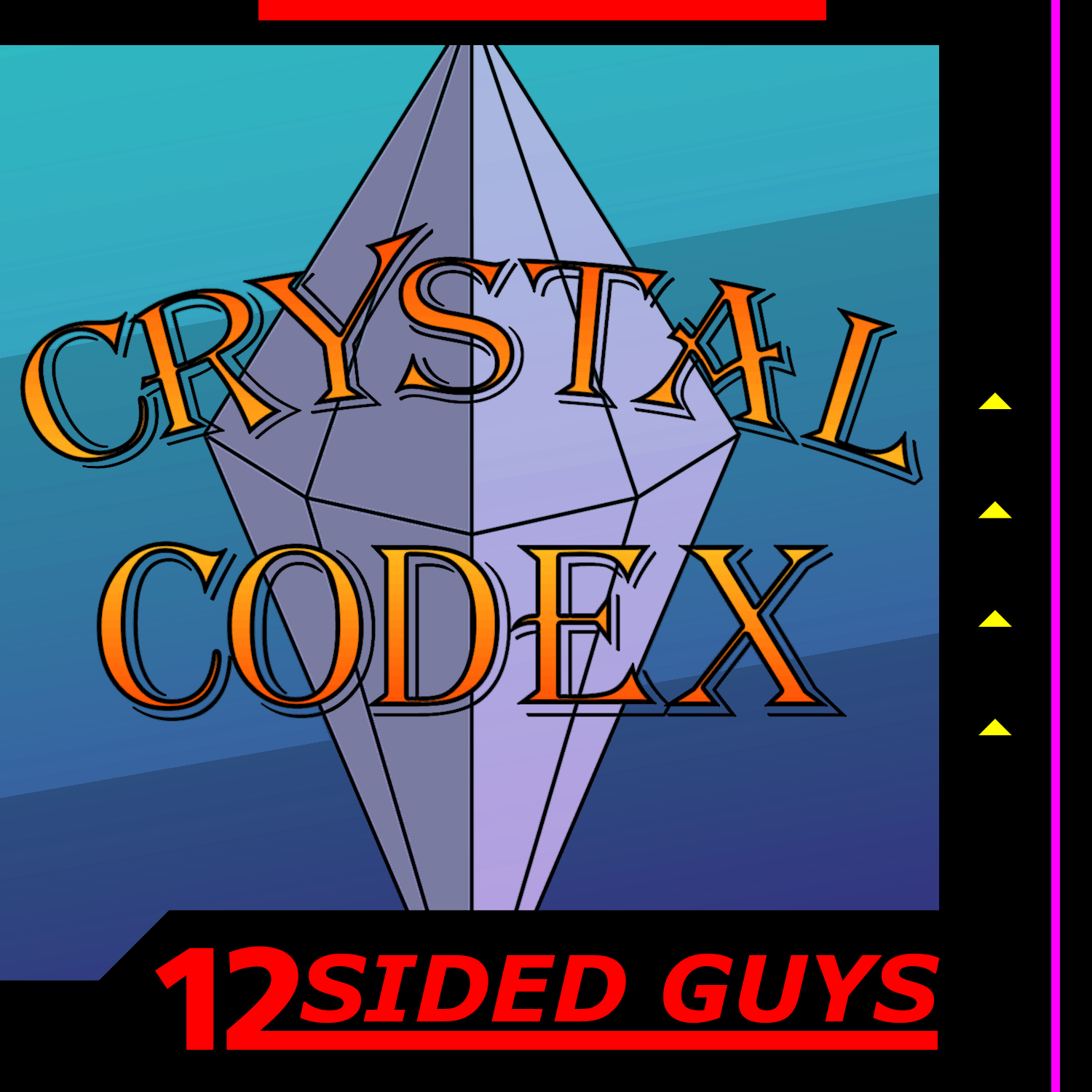 Nari & the Boys return to Arcolvi to find a nation preparing for war. Not wanting to draw attention to themselves, our heroes split up to pursue various leads and goals throughout the city. Ebi performs some fetch quests, Nari learns of some "dangerous" thieves in town, Rousse risks lead poisoning, and Pine heads to LeVar Burton's favorite spot in town.
Join the 12 Sided Guys on Discord! https://discord.gg/SJZnpCCx6N
Support‌ ‌us‌ ‌at‌ ‌‌patreon.com/12sidedguys‌‌ ‌for‌ ‌extra‌ ‌content‌ ‌including‌ ‌bonus‌ ‌episodes,‌ ‌DM‌ ‌notes,‌ and‌ ‌more!‌
Additional‌ ‌sound‌ ‌effects‌ ‌from‌ ‌zapsplat.com and tabletopaudio.com.
Additional music by Jonathan Shaw. Find more of his music at www.jshaw.co.uk.