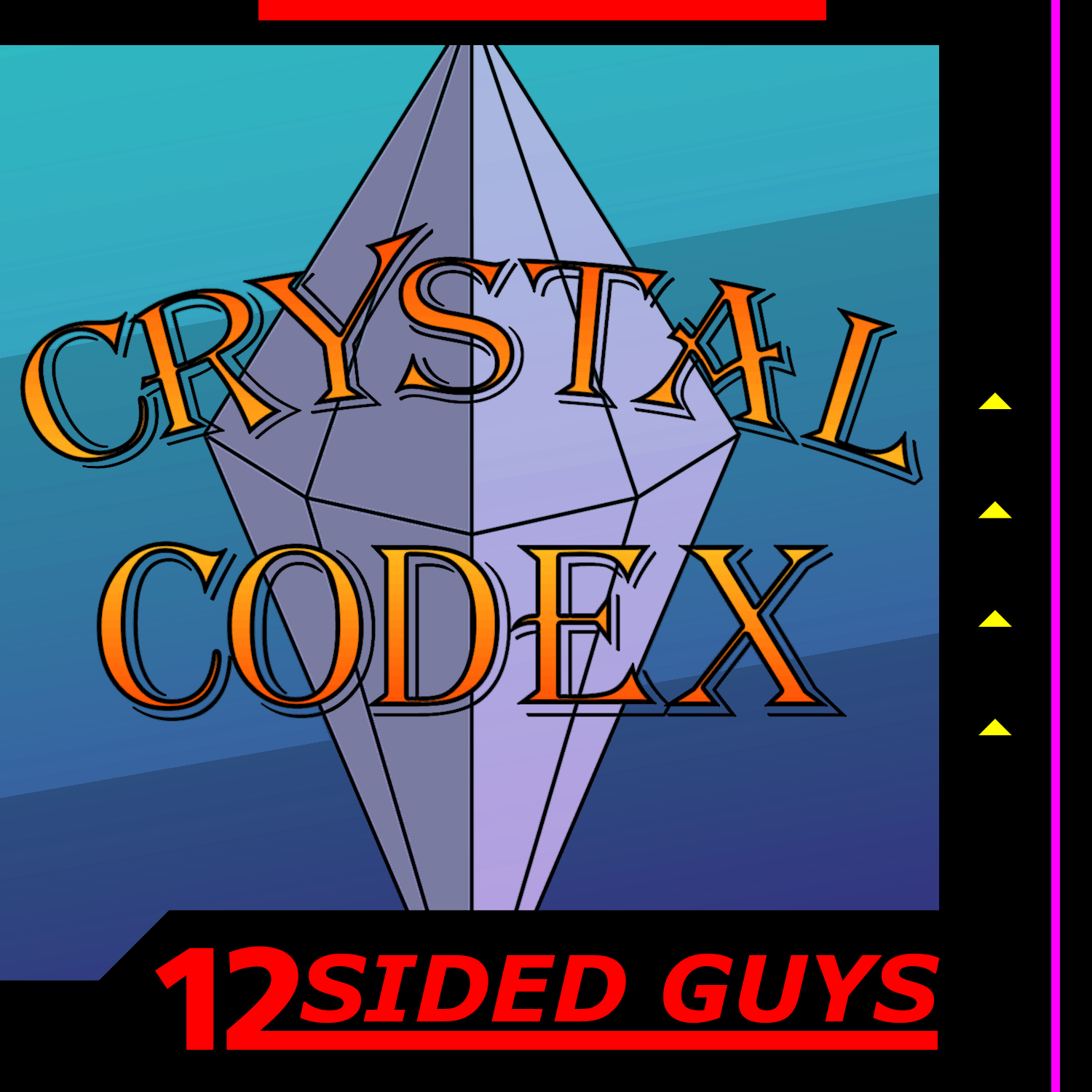 Nari & the Boys agree to help their old friends and allies in the Fallen Rose recover property stolen by the unironically named "Disciples of Danger." Infiltrating the illegal sale of the stolen crystal is further complicated when our heroes learn that they aren't the only interested party tipped off to its location.
Join the 12 Sided Guys on Discord! https://discord.gg/SJZnpCCx6N
Support‌ ‌us‌ ‌at‌ ‌‌patreon.com/12sidedguys‌‌ ‌for‌ ‌extra‌ ‌content‌ ‌including‌ ‌bonus‌ ‌episodes,‌ ‌DM‌ ‌notes,‌ and‌ ‌more!‌
Additional‌ ‌sound‌ ‌effects‌ ‌from‌ ‌zapsplat.com and tabletopaudio.com.
Additional music by Jonathan Shaw. Find more of his music at www.jshaw.co.uk.