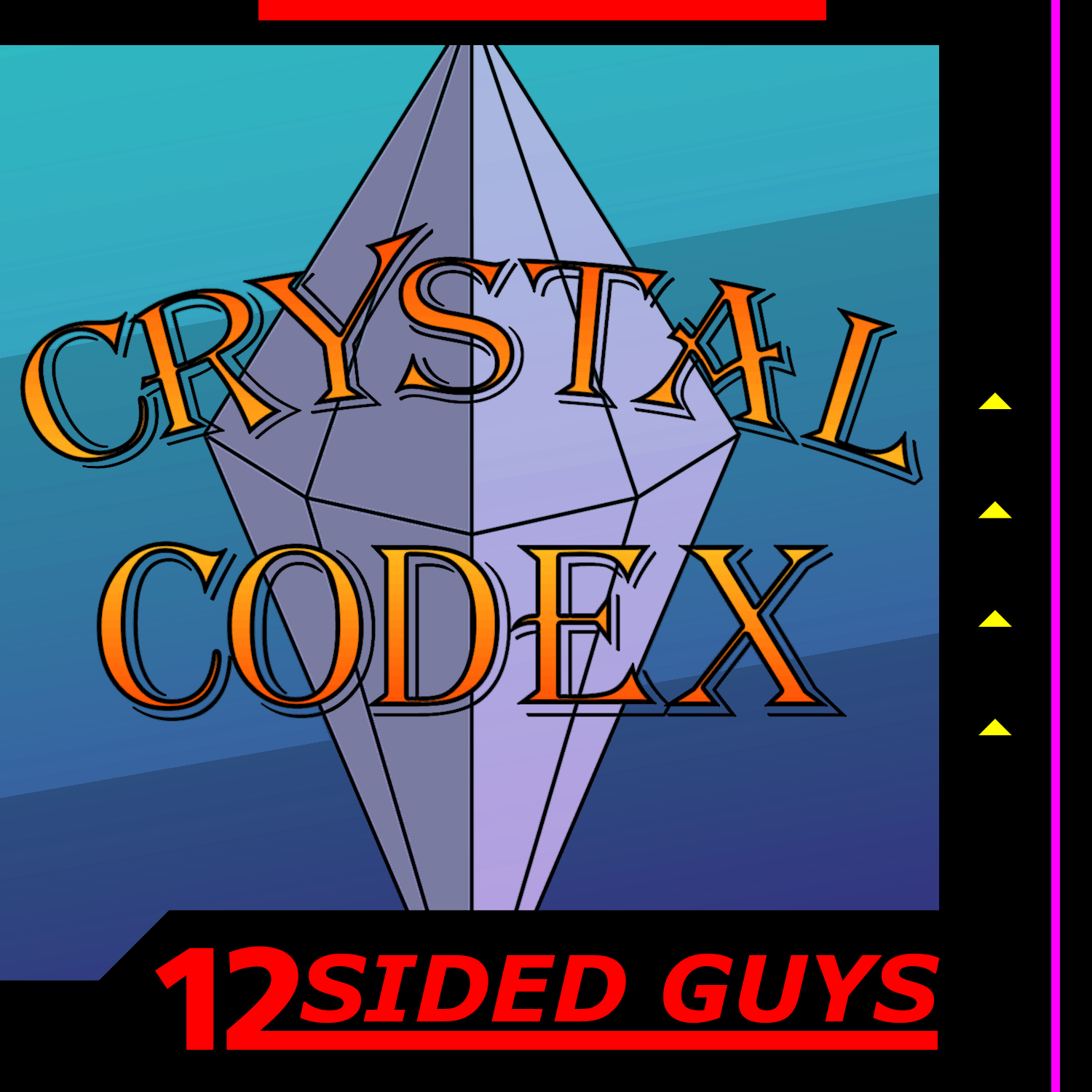 The exchange of the crystal has turned to chaos as Nari & the Boys, agents of King Tenor, The Disciples of Danger, and the Fractured Force all vie for the prize. Ebi has freed two Bishops from Arcolvi's control, but now our heroes must fight for the survival of their newly freed allies and possession of the stolen crystal.
Join the 12 Sided Guys on Discord! https://discord.gg/SJZnpCCx6N
Support‌ ‌us‌ ‌at‌ ‌‌patreon.com/12sidedguys‌‌ ‌for‌ ‌extra‌ ‌content‌ ‌including‌ ‌bonus‌ ‌episodes,‌ ‌DM‌ ‌notes,‌ and‌ ‌more!‌
Additional‌ ‌sound‌ ‌effects‌ ‌from‌ ‌zapsplat.com and tabletopaudio.com.
Additional music by Jonathan Shaw. Find more of his music at www.jshaw.co.uk.