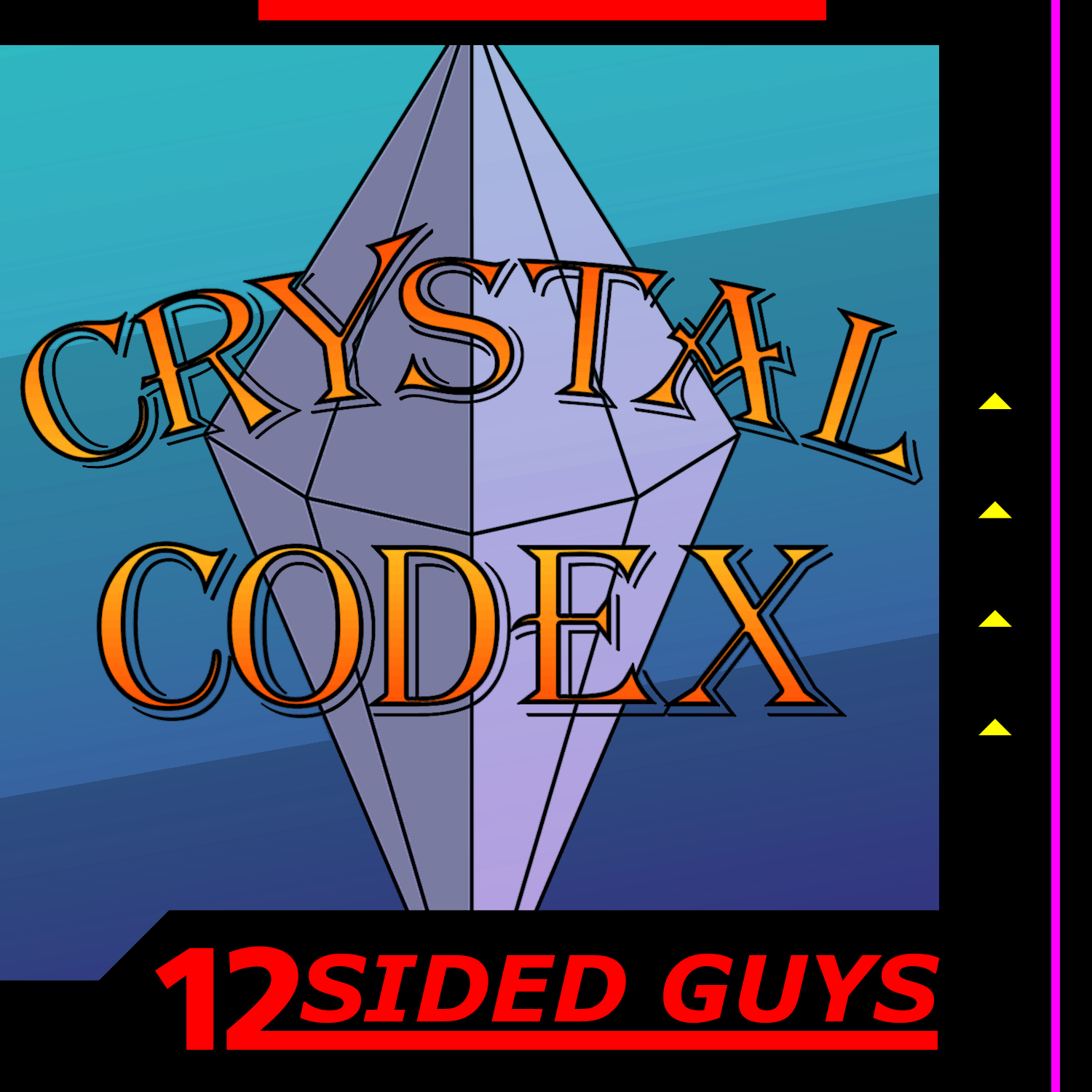 Nari & the Boys make their way to Marlek and the final phase of Rousse's cure; en route they have an important lesson on gun safety. While Rousse struggles with his demons (literally), Ebi blusters at a bureaucat, Nari criticizes religions that don't prominently feature axes, and Pine takes a kid to school.
Join the 12 Sided Guys on Discord! https://discord.gg/SJZnpCCx6N
Support‌ ‌us‌ ‌at‌ ‌‌patreon.com/12sidedguys‌‌ ‌for‌ ‌extra‌ ‌content‌ ‌including‌ ‌bonus‌ ‌episodes,‌ ‌DM‌ ‌notes,‌ and‌ ‌more!‌
Additional‌ ‌sound‌ ‌effects‌ ‌from‌ ‌zapsplat.com and tabletopaudio.com.
Additional music by Jonathan Shaw. Find more of his music at www.jshaw.co.uk.