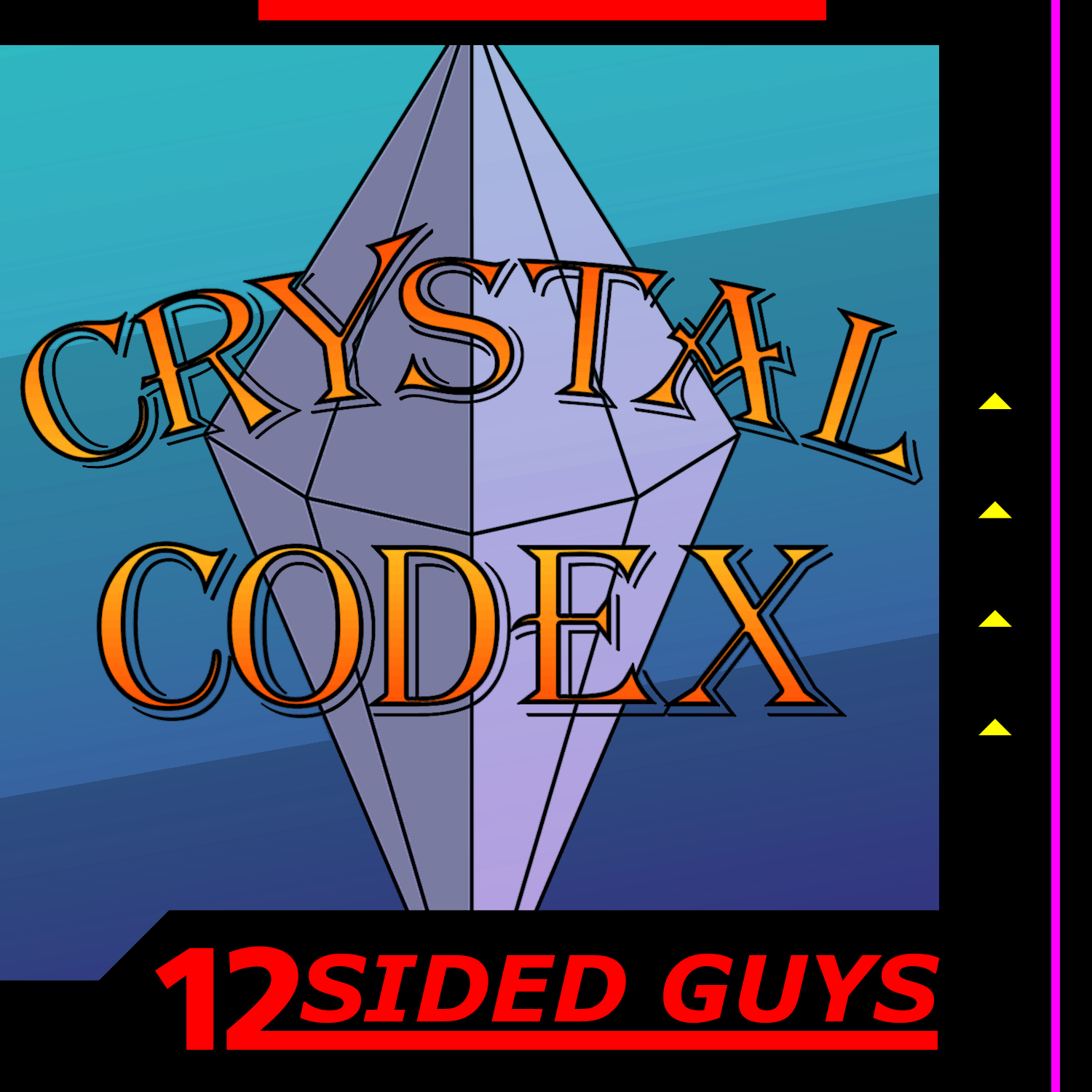 At the Temple to Lord Laremi in Marlek, half-cured Rousse continues the dangerous ritual to cleanse himself of his cursed swords. Should he fail, the consequences would be dire. Also, Pine provides a professional reference, Ebi discovers a creative use for an old spell, and Nari fails to turn heads.
Join the 12 Sided Guys on Discord! https://discord.gg/SJZnpCCx6N
Support‌ ‌us‌ ‌at‌ ‌‌patreon.com/12sidedguys‌‌ ‌for‌ ‌extra‌ ‌content‌ ‌including‌ ‌bonus‌ ‌episodes,‌ ‌DM‌ ‌notes,‌ and‌ ‌more!‌
Additional‌ ‌sound‌ ‌effects‌ ‌from‌ ‌zapsplat.com and tabletopaudio.com.
Additional music by Jonathan Shaw. Find more of his music at www.jshaw.co.uk.