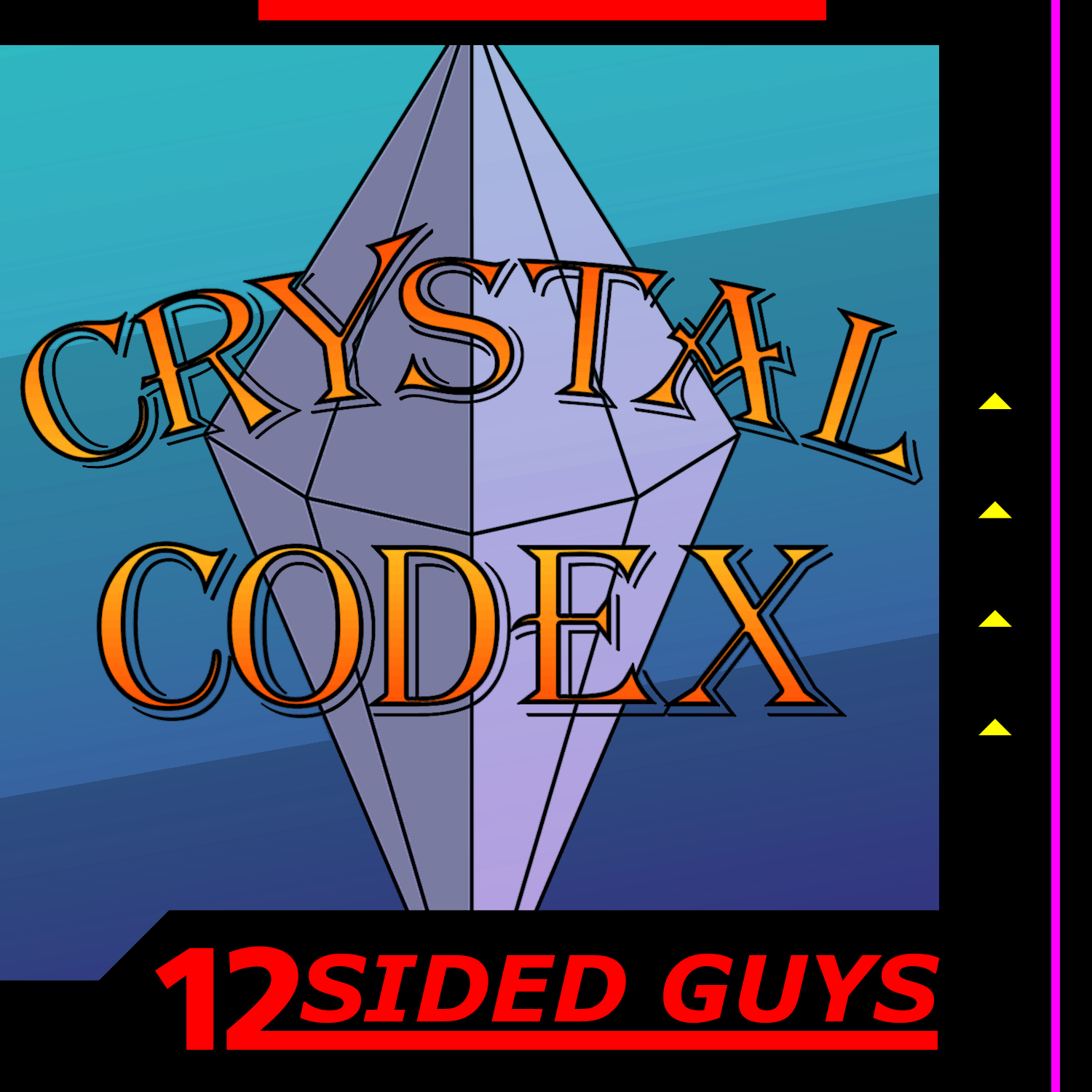 Nari & the Boys arrive in the drowned city of Calta near the facility where Ebi first awoke. Here our heroes hope to find the source of the former empire's enslaved ormechs, as well as possible leads within the city of Almar. As Nari & the Boys begin their investigation among the citizens of Calta, they learn that their search may be more complicated than they initially thought.
Join the 12 Sided Guys on Discord! https://discord.gg/SJZnpCCx6N
Support‌ ‌us‌ ‌at‌ ‌‌patreon.com/12sidedguys‌‌ ‌for‌ ‌extra‌ ‌content‌ ‌including‌ ‌bonus‌ ‌episodes,‌ ‌DM‌ ‌notes,‌ and‌ ‌more!‌
Additional‌ ‌sound‌ ‌effects‌ ‌from‌ ‌zapsplat.com and tabletopaudio.com.
Additional music by Jonathan Shaw. Find more of his music at www.jshaw.co.uk.