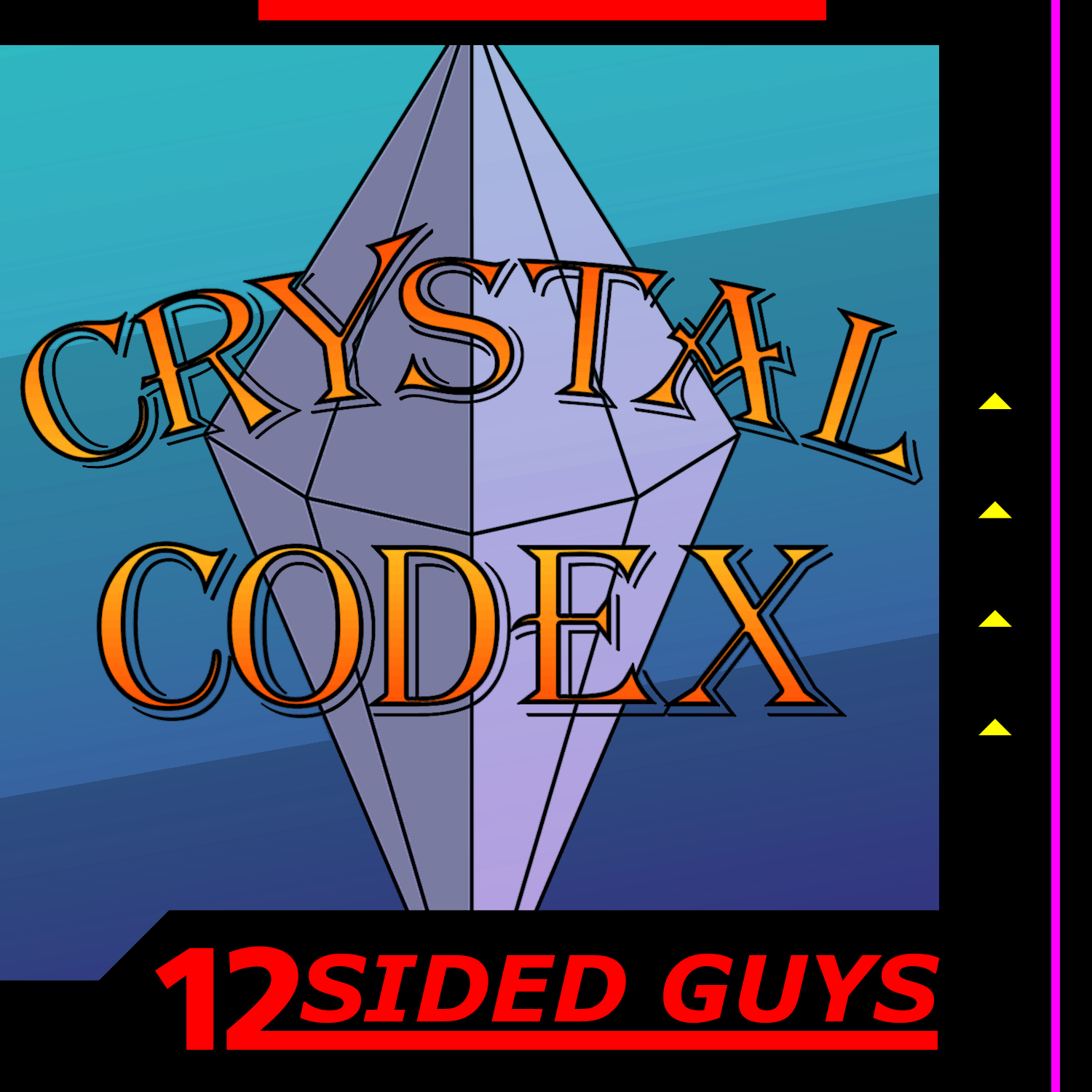 Nari & the Boys rush to the Wooden Palisade and the site of an ambush that nearly claimed Amarok. Discovering two leads to follow, our heroes split the party to pursue both. Also, Rousse literally has his hands full, Ebi counsels with an old friend, Nari gives her heart away again, and Pine chases a dog.
Join the 12 Sided Guys on Discord! https://discord.gg/SJZnpCCx6N
Support‌ ‌us‌ ‌at‌ ‌‌patreon.com/12sidedguys‌‌ ‌for‌ ‌extra‌ ‌content‌ ‌including‌ ‌bonus‌ ‌episodes,‌ ‌DM‌ ‌notes,‌ and‌ ‌more!‌
Additional‌ ‌sound‌ ‌effects‌ ‌from‌ ‌zapsplat.com and tabletopaudio.com.
Additional music by Jonathan Shaw. Find more of his music at www.jshaw.co.uk.