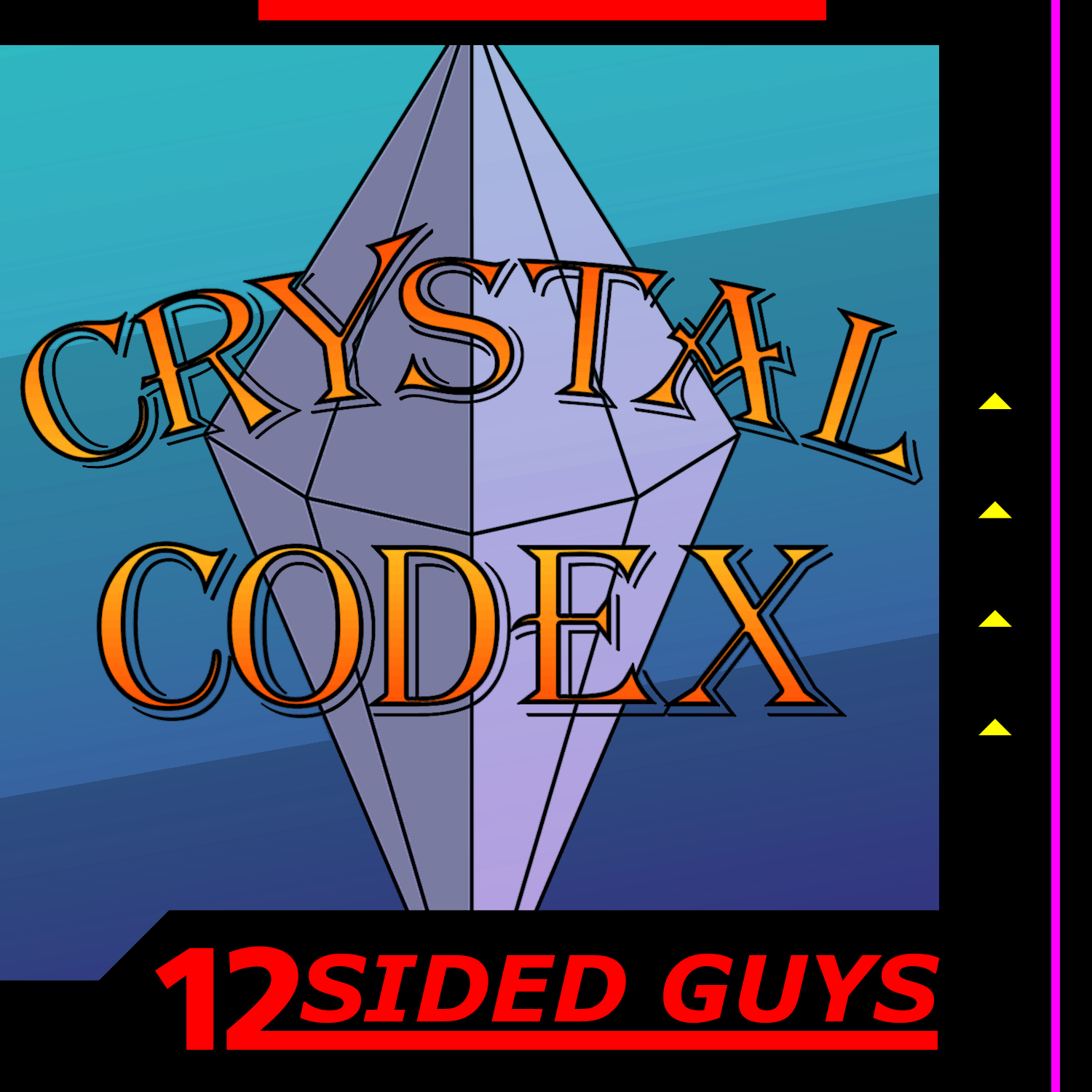 Now past the trap-filled chambers beneath the forest ruins, Nari and Rousse discover who exactly they've been chasing. As our heroes reconvene to decide what should be done, Ebi must deal with unresolved matters from his earliest memories.
Join the 12 Sided Guys on Discord! https://discord.gg/SJZnpCCx6N
Support‌ ‌us‌ ‌at‌ ‌‌patreon.com/12sidedguys‌‌ ‌for‌ ‌extra‌ ‌content‌ ‌including‌ ‌bonus‌ ‌episodes,‌ ‌DM‌ ‌notes,‌ and‌ ‌more!‌
Additional‌ ‌sound‌ ‌effects‌ ‌from‌ ‌zapsplat.com and tabletopaudio.com.
Additional music by Jonathan Shaw. Find more of his music at www.jshaw.co.uk.