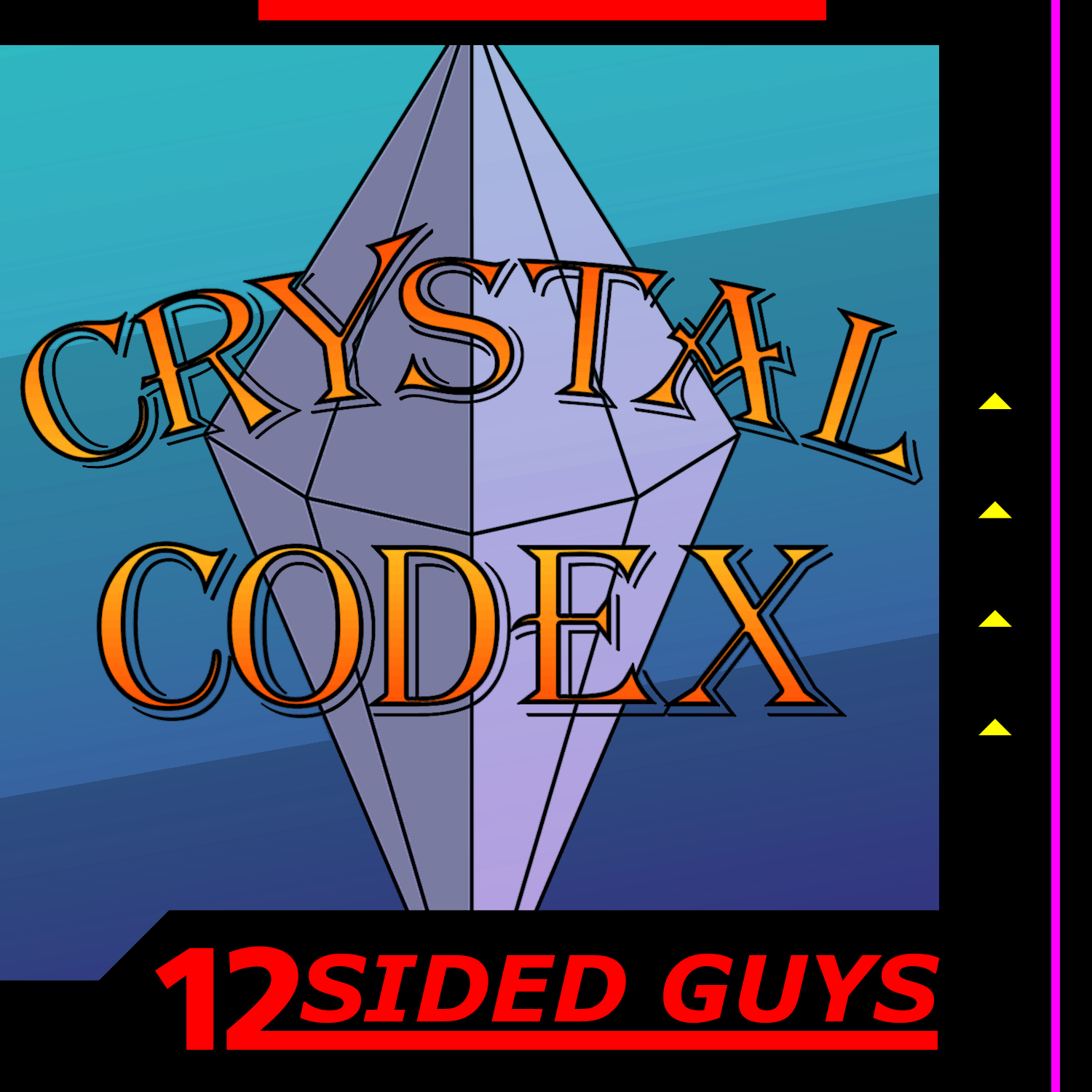 Nari & the Boys arrive at the races with a plan to swindle the wealthiest man in town out of his deacon servants. For step one, our heroes adopt personas more inline with high stakes betting: The Man of Menorest, free-spending gambler; June, bodyguard and hype-person; Pranceval, morally ambiguous valet; and Deacon 381, the prize. If you thought those names were meh, wait till you hear what Paul named the racehorses!
Join the 12 Sided Guys on Discord! https://discord.gg/SJZnpCCx6N
Support‌ ‌us‌ ‌at‌ ‌‌patreon.com/12sidedguys‌‌ ‌for‌ ‌extra‌ ‌content‌ ‌including‌ ‌bonus‌ ‌episodes,‌ ‌DM‌ ‌notes,‌ and‌ ‌more!‌
Additional‌ ‌sound‌ ‌effects‌ ‌from‌ ‌zapsplat.com and tabletopaudio.com.
Additional music by Jonathan Shaw. Find more of his music at www.jshaw.co.uk.