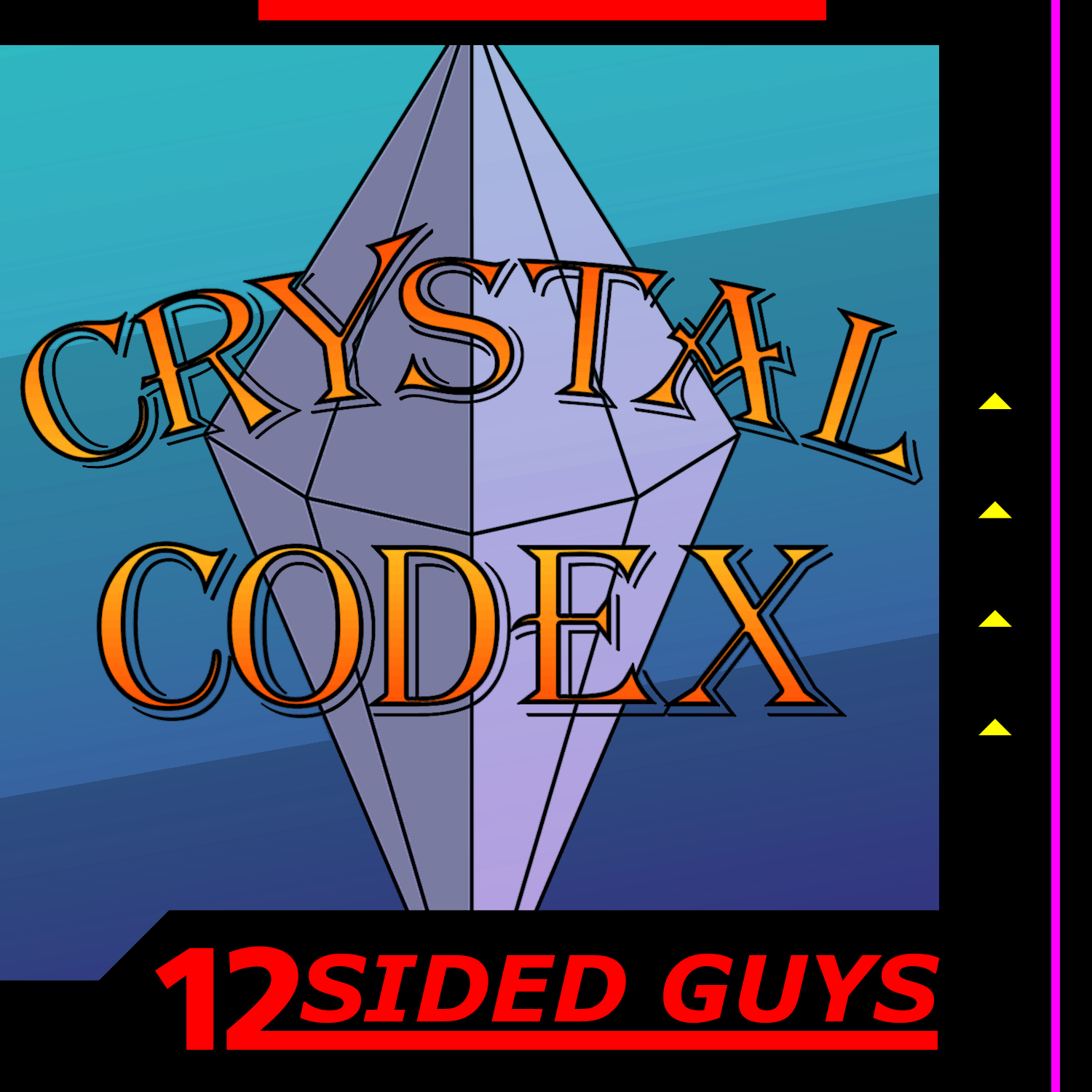 Having succeeded in secreting two of their members into Pellow Manor, Nari & the Boys enact their two-pronged plan to free Renato's remaining Ormechs. While Rousse and Ebi infiltrate inside playing the part of obedient servants, Pine and Nari remain outside preparing for an assault once the signal is given.
Join the 12 Sided Guys on Discord! https://discord.gg/SJZnpCCx6N
Support‌ ‌us‌ ‌at‌ ‌‌patreon.com/12sidedguys‌‌ ‌for‌ ‌extra‌ ‌content‌ ‌including‌ ‌bonus‌ ‌episodes,‌ ‌DM‌ ‌notes,‌ and‌ ‌more!‌
Additional‌ ‌sound‌ ‌effects‌ ‌from‌ ‌zapsplat.com and tabletopaudio.com.
Additional music by Jonathan Shaw. Find more of his music at www.jshaw.co.uk.