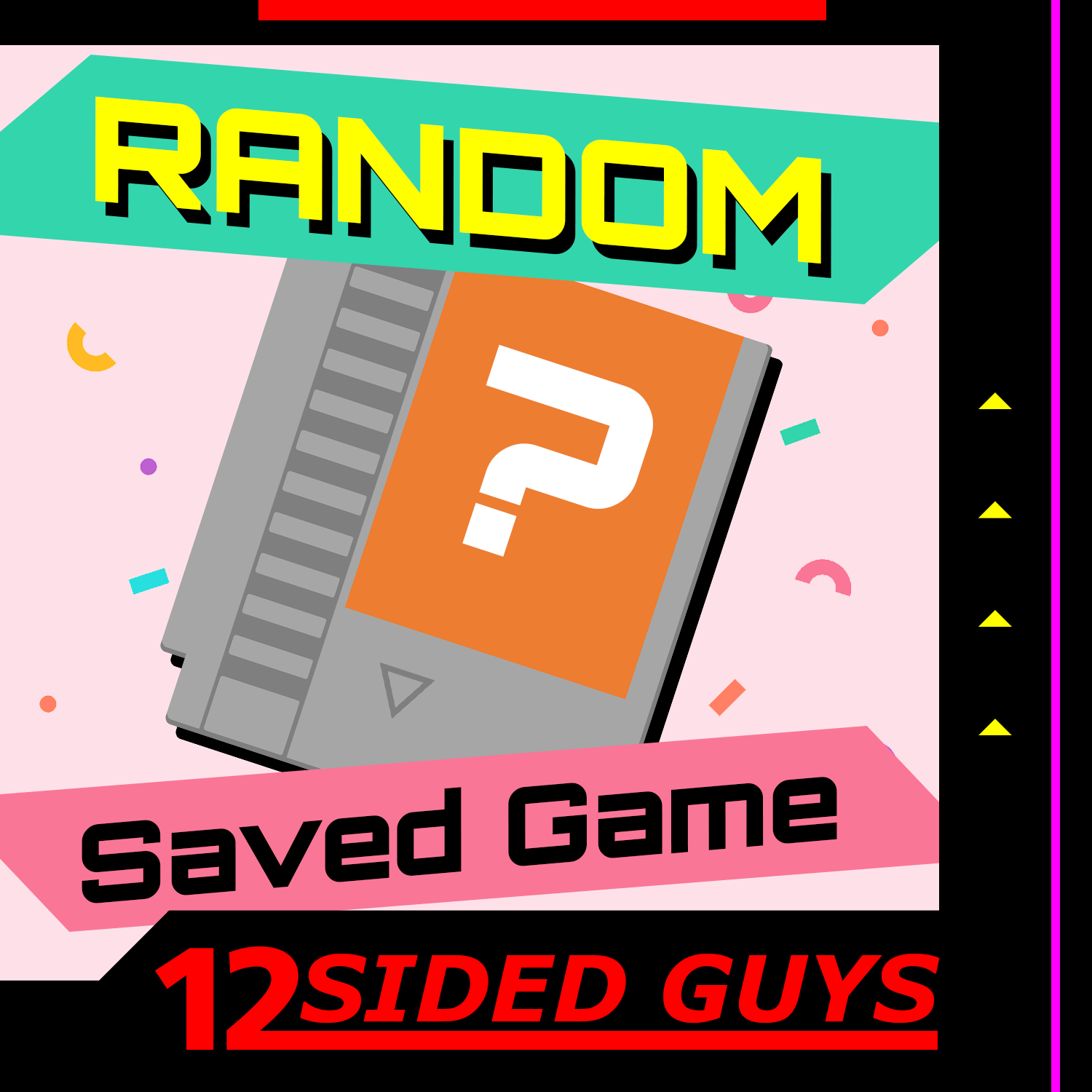 This week we're plopping Nari & The Boys down into a Random Saved Game! A missing queen, a cold-blooded ally, and a case of mistaken identity; can Nari & the Boys survive the dangers of the mysterious cathedral? Maybe these nuns can help them in their search.
Join the 12 Sided Guys on Discord! https://discord.gg/SJZnpCCx6N
Support‌ ‌us‌ ‌at‌ ‌‌patreon.com/12sidedguys‌‌ ‌for‌ ‌extra‌ ‌content‌ ‌including‌ ‌bonus‌ ‌episodes,‌ ‌DM‌ ‌notes,‌ and‌ ‌more!‌
Additional‌ ‌sound‌ ‌effects‌ ‌from‌ ‌zapsplat.com and tabletopaudio.com.