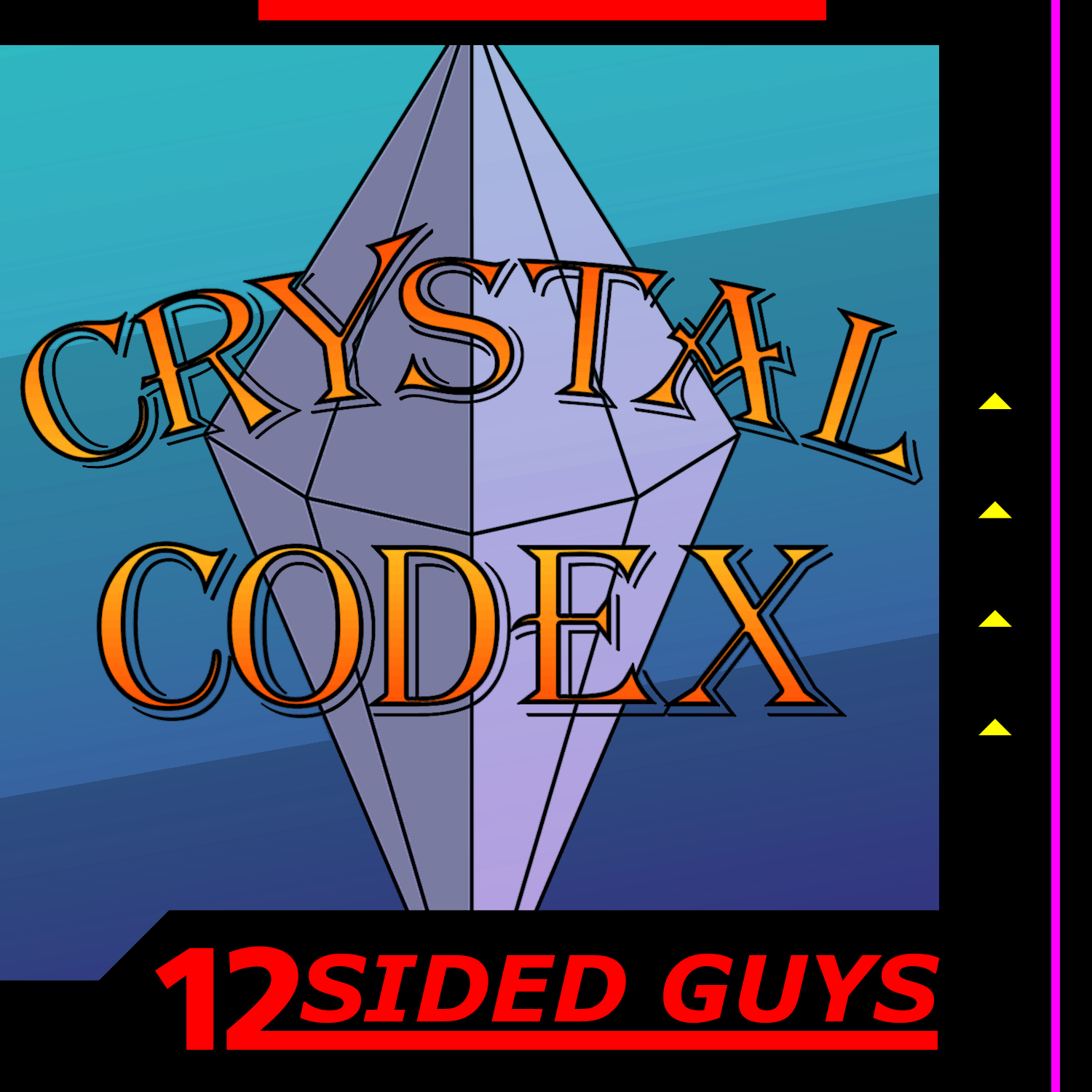 On their airship full of ormechs, Nari & the Boys head west in search of answers to Ebi's origins and the fate of his people. En route, our heroes receive an awaited message from an old friend and prepare for the difficulties that await them with a new one. Expecting resistance, Nari & the Boys descend toward this buried Imperial facility now occupied by Scavengers.
We have merch! Check out our shop at 12sidedguys.com/shop and get your very own swag, drip, or whatever the kids call it nowadays.
Join the 12 Sided Guys on Discord! https://discord.gg/SJZnpCCx6N
Support‌ ‌us‌ ‌at‌ ‌‌patreon.com/12sidedguys‌‌ ‌for‌ ‌extra‌ ‌content‌ ‌including‌ ‌bonus‌ ‌episodes,‌ ‌DM‌ ‌notes,‌ and‌ ‌more!‌
Additional‌ ‌sound‌ ‌effects‌ ‌from‌ ‌zapsplat.com and tabletopaudio.com.
Additional music by Jonathan Shaw. Find more of his music at www.jshaw.co.uk.